It is difficult to talk to men sometimes...for example my
boyfriend
when he found out I had my eyes on someone else: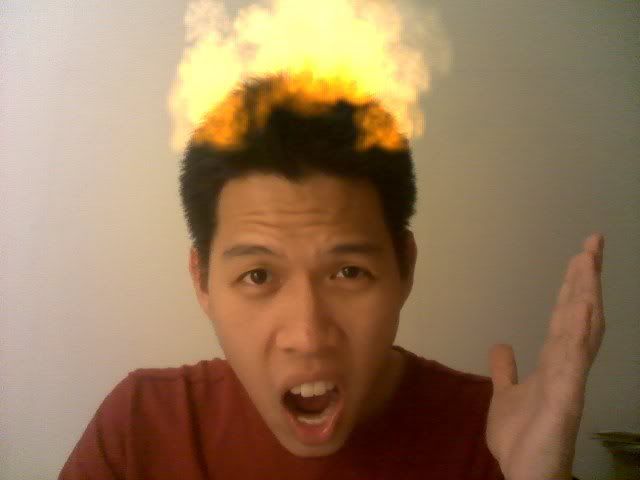 "How could you!" he shouted at me. "How long have you had your eyes on this one?"
"Quite a while now", I smiled back at him. He refused to smile back. "It is difficult not to keep your eyes off this one you know.." I added.
"How did you find out, Babe?" I said as I stared at him.
"I've been your boyfriend for 7 years now and that's how you treat me? Obviously I would know when you are calling someone else BB. I thought that was only meant for me!" he said in a defensive voice. "How is the other guy better than me ,huh!?"
"He's
black
."
*STRIKE 1*
"He's
stylish
."
*STRIKE 2*


"He's
slim
. He's
smart
. He's so
nice to touch
..."
"He
knows every road
in town dear," I replied.
"Awww spare me the excuses! I have the 6 pack, I'm smart, and I know some of the roads well also okay!!! How could you do this to me?!" gruntled the frustrated voice.
"Well, he is
5.83 inches
..."
*STRIKE 3*
five hours
you know!" *AND YOU'RE OUT!!*
A traumatised Babe exclaimed, "OMG, you have gone too far! I demand to know this person you are seeing!"
Hesitatingly, I reached for the picture in my purse. He grabbed the picture out of my hand and looked at it.
Babe fainted.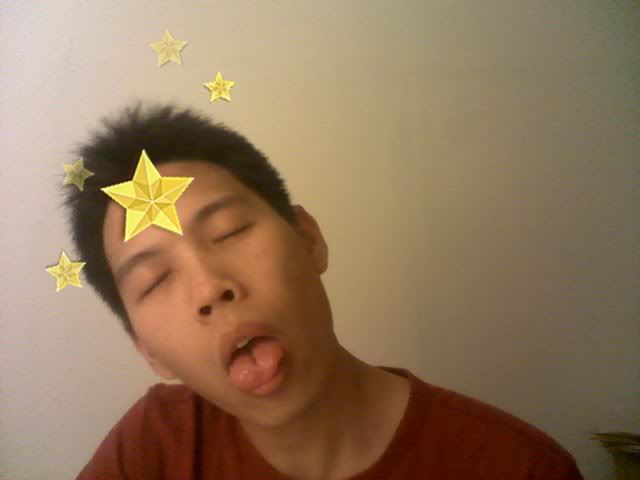 He could not believe the 5.83 inches of raw power of my dream BB...Scroll down to see pure awesomeness!
.
.
.
.
.
.
.
.
.
.
.
.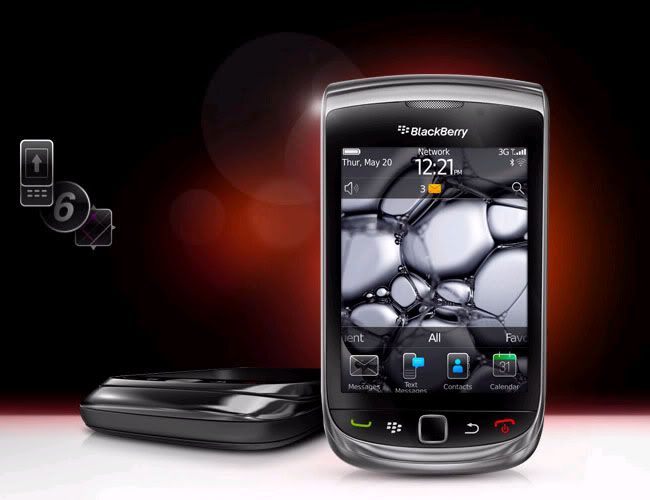 Let me introduce you to my BB!
The BlackBerry® Torch 9800
exclusively from
Celcom
! Let me tell you why I love this BB! or
click here to find out!
A first of its kind, the phone features the
BlackBerry® QWERTY keypad, touch screen keypad, as well as a 3.2" HVGA+ 480x360 pixel color display TFT
.
Capacitive touch screen
! As you can see, it is a really sleek slide phone: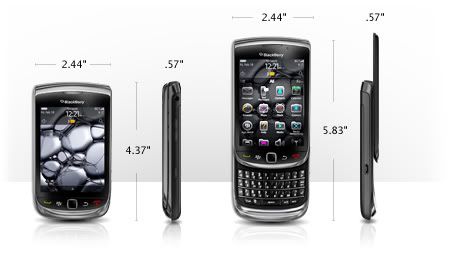 I
♥
!! This BB can last!
Its
lithium-ion battery pack boasts 5.8 hours of talk time, 30 hours of music playback and 6 hours of video playback!
I definitely would want one beside me while I travel around!
This SMARTphone runs on
BlackBerry® 6 OS
which helps you to manage multiple open websites with tabbed browsing.
Bookmark your favorite sites with branded icons and customizable names, and access them right from the home screen.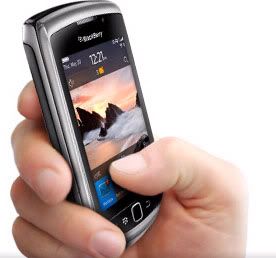 Thanks to BlackBerry® 6 and the relatively large screen, I can experience the media like photos, videos and songs in landscape mode!
I can blast my music away with built in speakers or plug in my favourite pair of headphones via the 3.5mm stereo headset jack!
I love the
customisable menu
and the fact that I can change my wall paper!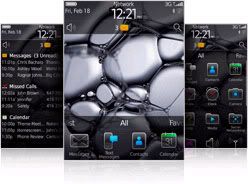 The best thing I love about this BB is that it has an
integrated social network system
which brings together applications such as
Facebook
and
Twitter
into a nifty screen!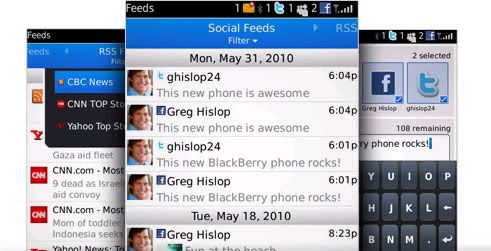 Stay connected with
Wi-Fi, 3G, Bluetooth
, and never get lost again with the
GPS system
!
Also, you have to to love it big! The BlackBerry Torch 9800 comes with
8GB of memory
which can be upgraded to 32GB!
This potentially gives you about
36GB
of memory or about a million songs!
Wait! Did I tell you that I totally love the fact that it has a
built in flash and a 5MP
camera for pictures and video recording?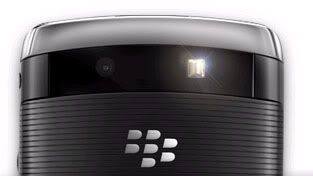 Anyhow,
Celcom Blackberry
gives you the
fastest, widest, clearest mobile network and best deals in town wherever you go!
The new BB plan is known as the
Celcom Exec 50 plan
which gets you connected with the world from
as low as only RM50 a month
!
Check out some of the benefits you'll get with the plan:
- 15 sen call rate to any number. Nothing complicated; just a simple rate to all numbers
- Automatic discounts every month.

- Talk more, save more. The more you use, the more discounts of up to 30% every month
- Low monthly commitment of only RM50.

- FREE Celcom Broadband Basic Plan for 1 month with speeds of up to 384 Kbps
The Blackberry Torch 9800 will be launched on 29 October 2010 by Celcom and obviously there'll be amazing deals you can have once you sign up with them at the event!
Note: AT the event.
However, please get yourself updated with the Celcom
website
to know what their latest offers are!
Be the
1st 100 customers
to pre-register & purchase the new BlackBerry Torch 9800 with the Celcom Exec Postpaid plan and enjoy the early bird promotion with these freebies, entirely yours~! :
- Jabra Bluetooth Headset worth RM125
- 8GB Micro SD Card worth RM68
- Energizer Portable worth RM58
If you do not already know,
Celcom is Malaysia's No. 1 Blackberry provider
, equipped with the best smartphones and plans to suit your lifestyle!
Wait no more! Customers can always pre-register
here
!
Or you can check out their available Celcom Postpaid Plans
here
!
Its time you feel in love with your new BB with the Celcom Exec 50!
*Special thanks to
Babe
! :D
xoxo,